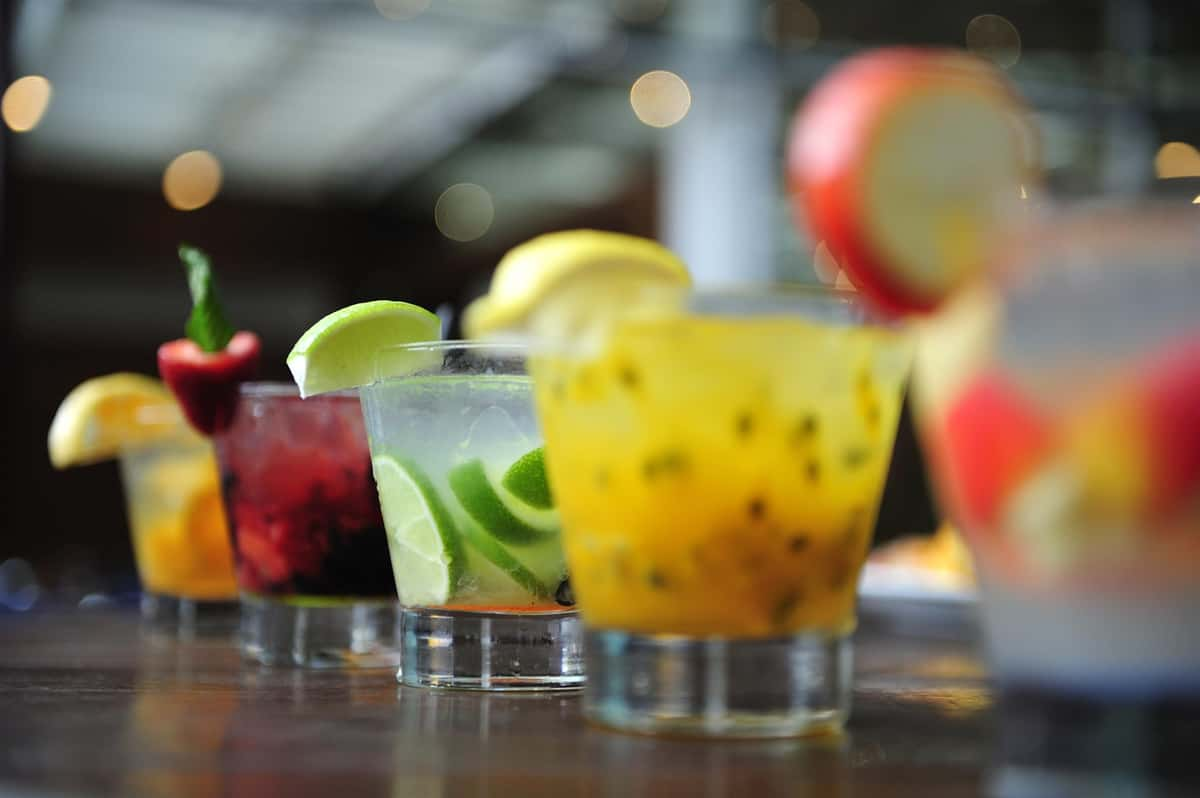 Big News
Thank You!
We are SO proud that YOU have voted for Kozmo's Grille in the
Independent's 2018 Reader's Choice Awards!
Kozmo's WON with your votes for-
Best Steak!
Best Bar!
So VERY cool!
Kozmo's was also a finalist for -
Best Burger
Best Fries
Best Pizza
Best Sandwich
Best Family Restaurant
Best Downtown Business
&
Best Employer
Thank you again to all of our loyal customers! We appreciate your business and we will continue to work hard every day to earn that business!
And THANK YOU to our tremendous KOZMO'S KREW for your hard work in achieving this success!