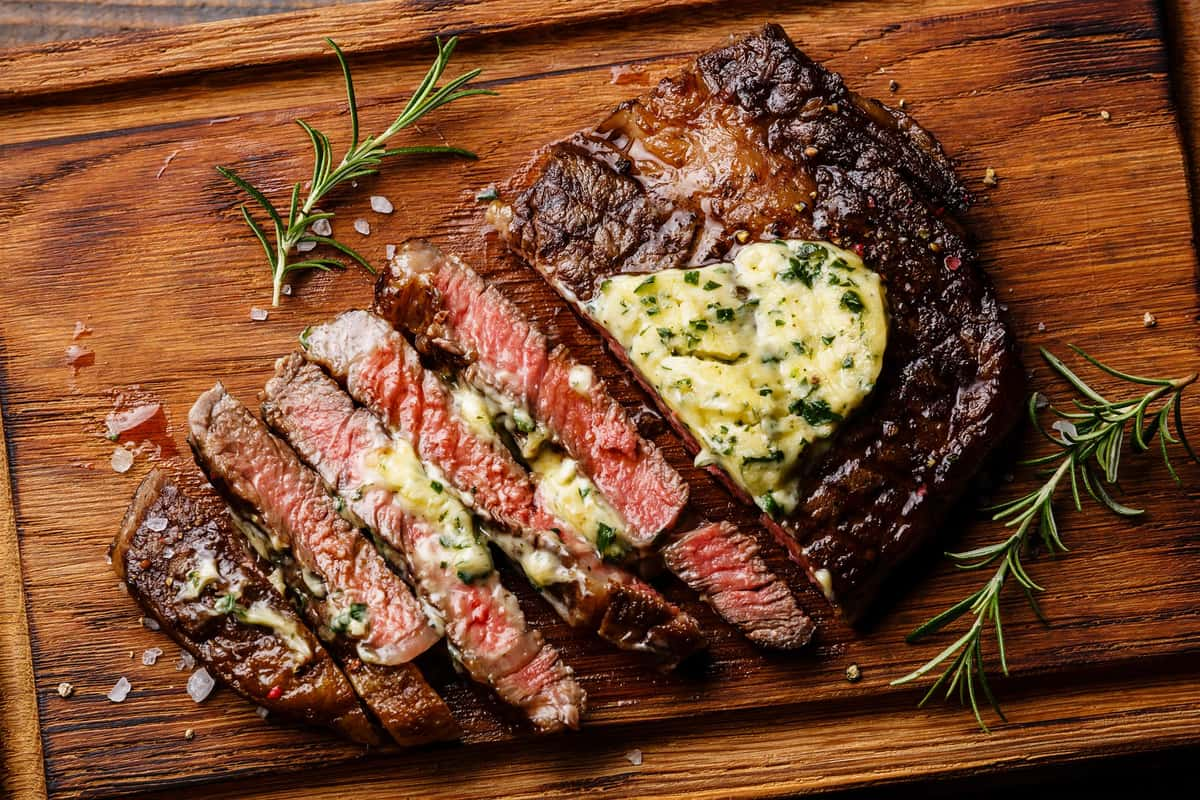 About Kozmo's Grille
So How Did Kozmo's Take Root
in Beautiful Downtown Massillon?
Our story begins with a friendship forged decades ago by three regular guys who were active together in the Jaycees (short for "Junior Chamber"), at that time, a young man's leadership organization (now thankfully co-ed!) Let's just say that it was in the Jaycees we learned not to take ourselves too seriously and to be "Just Different Enough" in our business pursuits and community involvement.

It's hard to say whether the negotiations to reach a deal on this historic property and business were more like the "Airing of Grievances" or "Feats of Strength", but suffice it to say, there were quite a few "Costanza Moments"!
The combo of an ex-beer salesman, an ex-medical swab manufacturer, and an ex-CPA-turned-restaurateur sure seems like a brilliant Seinfeld-like script!
While always having fun, our commitment to the Massillon community and this historic building has always been serious and consistent. We measure our return on investment in terms of satisfied customers and a strong family of loyal staff.
We have been fortunate to have had solid growth over the last almost two decades, enabling us to support a number of local youth and community organizations. We are, for certain, blessed.
Why Kozmo's?
We often get asked: "Why the name Kozmo's?"
Well, of course, we don't ever do anything simply! It started with a list of about 30 possible names and a "committee" of 8 or 10 partners, family members and spouses trying to reach a consensus. You can guess how well that worked out!
But then there was "divine intervention"! As the three partners strolled along Lincoln Way on a cold December day, we popped into a gift emporium so that one of us could buy a "tchotchke" Christmas gift. Lo and behold, there in the back of the shop, with a ray of bright white light shining on it, was a framed poster of Kramer in all his natural glory! Ah, divine intervention! Needless to say, that poster now hangs in a place of honor in Kozmo's Grille!


It's Different...
Well not too different.

Not like over-the top, make-you-feel-uncomfortable different.
No, it's more like...

In-a-150-year-old-renovated historic building different. Or, like, comfortable-ambiance-with-nostalgic-quality different.

It can be just-two-of-you-or-a-whole-bunch-more different. It's definitely wood-hearth-oven-pizza different.(yum!) And, appetizers-and-entrees-
you never-had-before different. (yum, yum!) Martini-cosmopolitan-tequila-get-together kinda different (real different!)
The way-we-prepare-it-and-serve-it-different.

Upscale-atmosphere-without-upscale-prices-different.

Easy-to-get-to-fun-to-be-at-different.